The D- Litter was born 10.01.1995 after Nord.CH Sobers Santaro and SuCH. Skyings Blushing Bonshita.


Skyings Dowry of Diamonds (red male)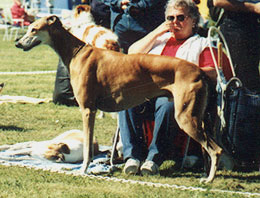 Owners Birgitta and Owe Molander, Sweden.
Skyings Daytoona Dragster (bluefawn male)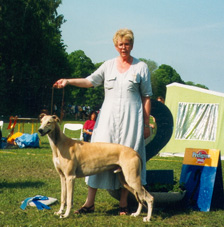 Owner kennel Skyings.

Skyings Dhina Daverport (bluefawn female)




Owner Camilla Ritzman, Sweden.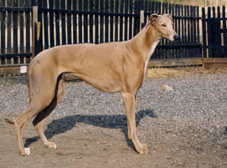 Dida

Skyings Dee-Dee Mc Dougal (bluefawn female)

Owner Owe Lundgren, Sweden.