The E-litter was born 2004-07-20, father was our Int.CH Nord.CH SvV-99, 03, NoV-01 Sobers Cadiac and mother our American import Int.CH Nord.CH,Dk.CH Windrock Angeleyes of Skyings.
One boy and three girls.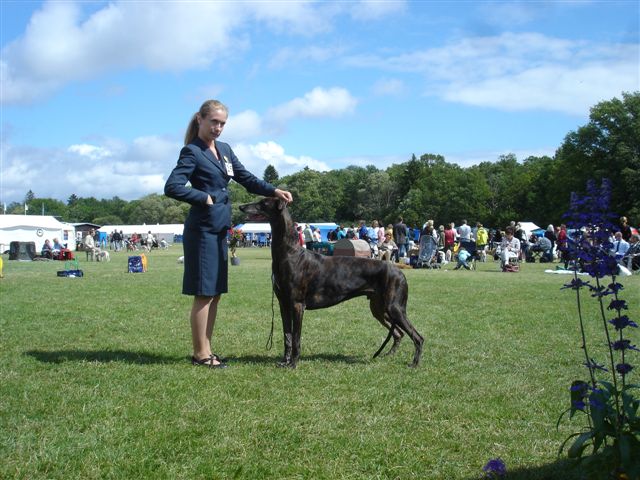 Excalibur at the "Skokloster summershow in Västerås 2008
Handler Tess Franzen, USA.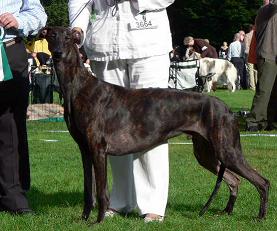 Calle
Excalibur april 2008, 3½ years old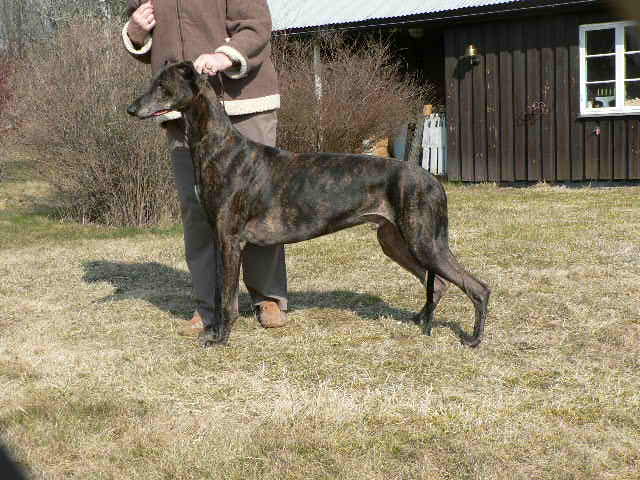 SuCH,SvV-06 Skyings Excalibur, stayed at home.

---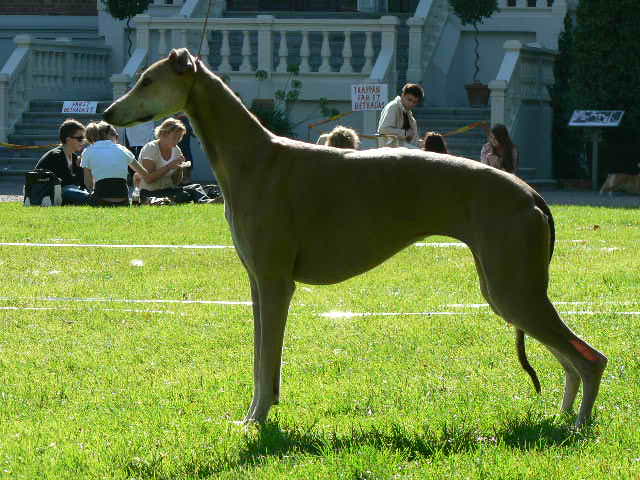 Fanny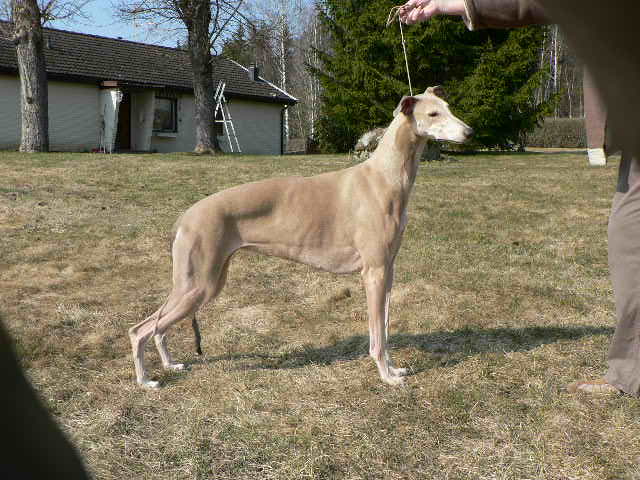 Fanny 3½ years, april 2008.
SuCH, NoCH. Skyings Eagle Eyed Edhie, owner Petronella Thunblom, Västerås.

---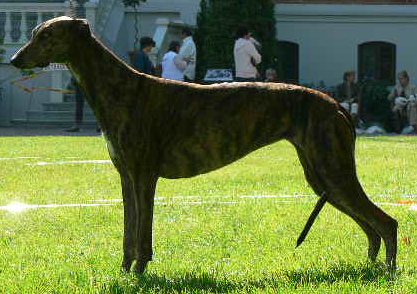 Ewe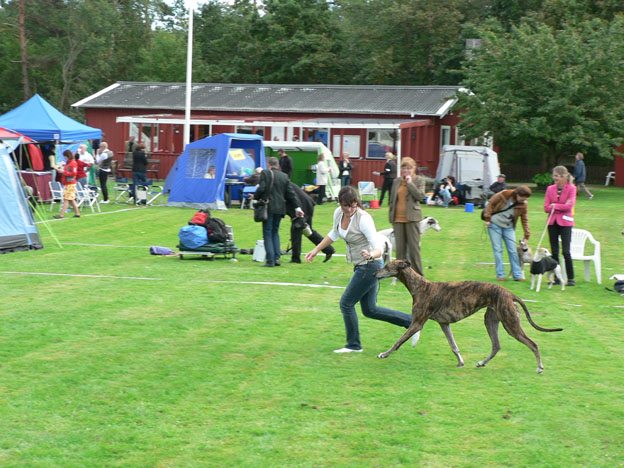 Laröd 2008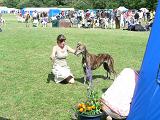 Ewe summer 08.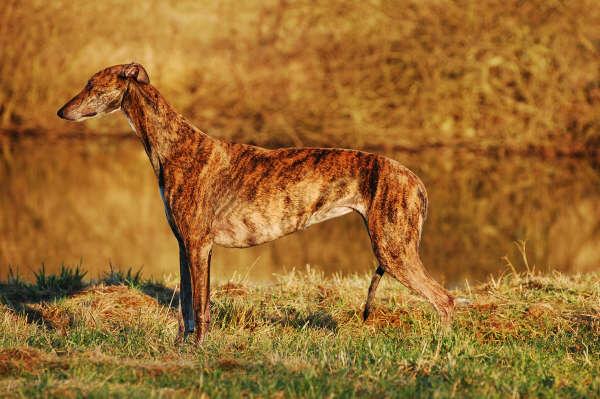 SuCH Skyings Eagle Eyed Ewe, owner Alexandra Malmgren, Malmö.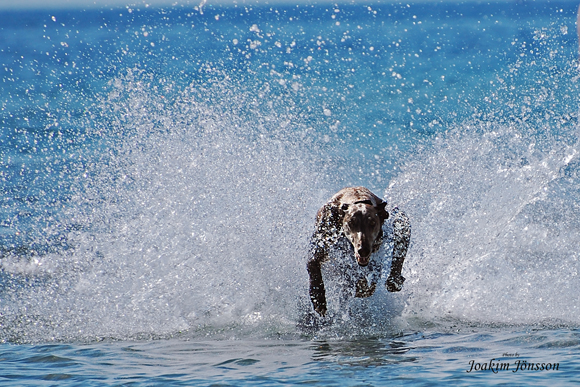 ---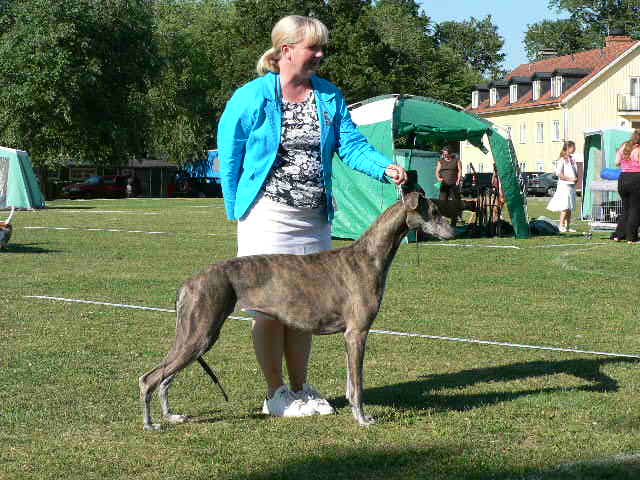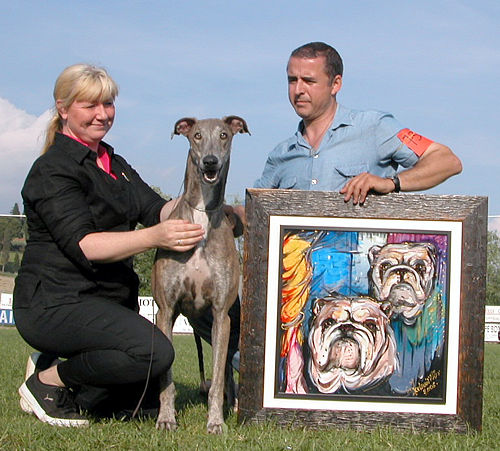 Joyce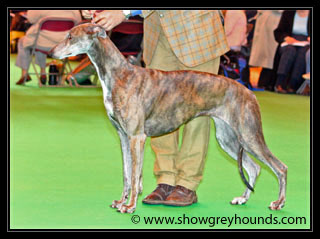 Joyce and Pieri at Crufts 2009.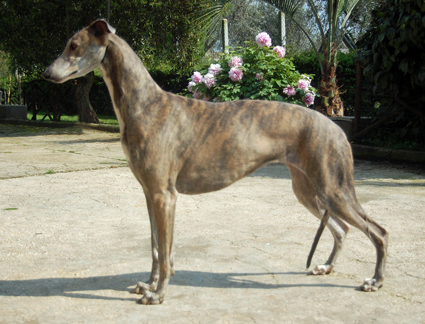 Joyce april 2007,It.CH, SuCH Skyings Eagle Eyed Eila, owners Bitte Ahrens and PierluigiPrimavera, Roma Italy.
spring 2009.