Fionn Clann Phipps at Skying litters
Our young Phipps first litter was at kennel Azravis in Norway, mother is NoCH, SE CH Azravis Midsummer Night Dream, the litter was born 2009-04-01.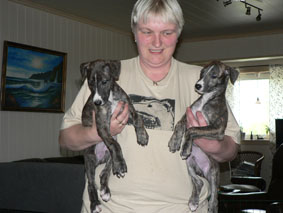 Beathe with two babies!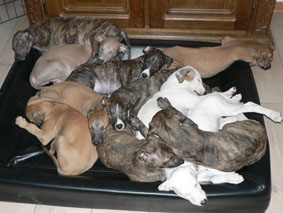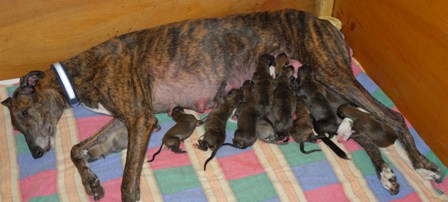 Azravis Russian Imperial, owner Alexandra Malmgren.
Photo: Malin Åberg.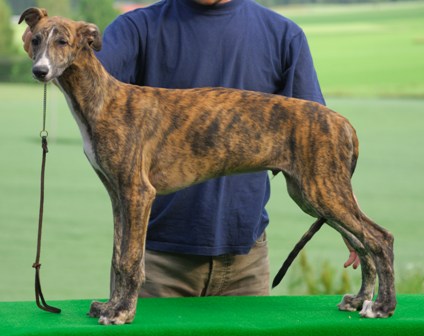 His second litter was born at Kennel Dreaming Ocean, mother is SECH Sobers Jambalaya, the litter is born 2009-10-xx
Dreaming Ocean Althea 6½months.