SHOWLINE SPORTING JOY AT SKYINGS



Randie got her first CAC at the Kennelklubbshow in Österbybruk, judge mr. Christian Vantu, Rumänien. On photo with my friend Sanna Holmberg (Jelistaz Borzoi). Only 12 months and 1 day!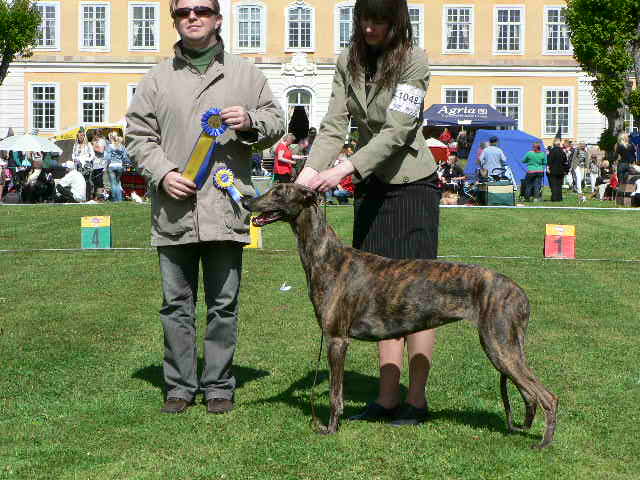 photo: Inger Johansson
Randie 5 months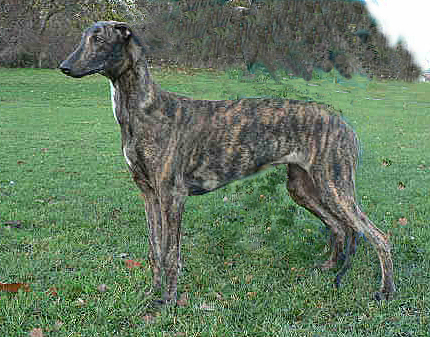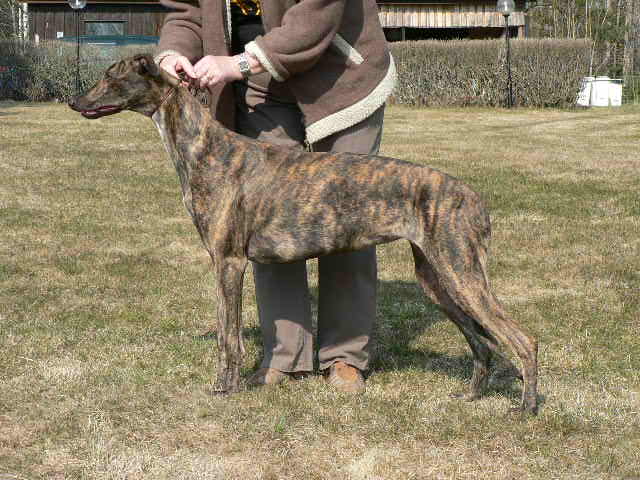 Randie 10 months, april 2008. We are proud to present Excaliburs doughter from his first litter out of Multichampion Showline Silent Step, breeders Blütecher Cecilie and Knut Fr.in Norway. The little girl is call "Randie" she has a lovely character and we enjoy looking at her playing with the older dogs every day.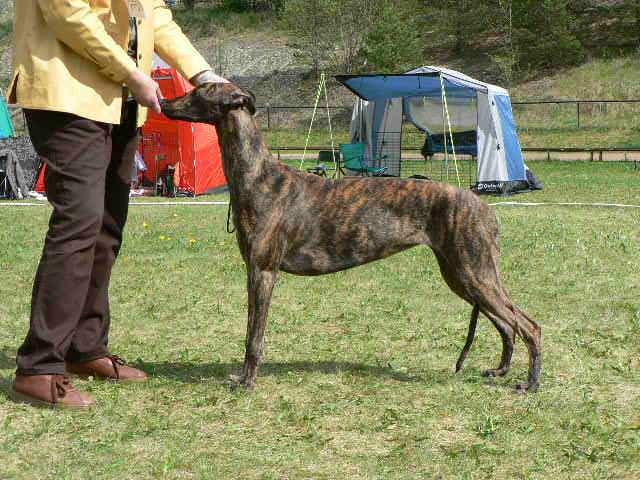 Randie in the showring, 11 months old!
Randie and Tess at Sighthoundshow in Lövudden, july 2008.
Randie and Jennie waiting for the group in Akersund 2008.
Randie and Josefin BIS-2 (15-24 months) in Laröd, sept 2008.

Randie in Växjö 2.11.2008, best bitch-4.
Photo: Inger Johansson

Randie at show, 6.12.2008.Photo:Malin Åberg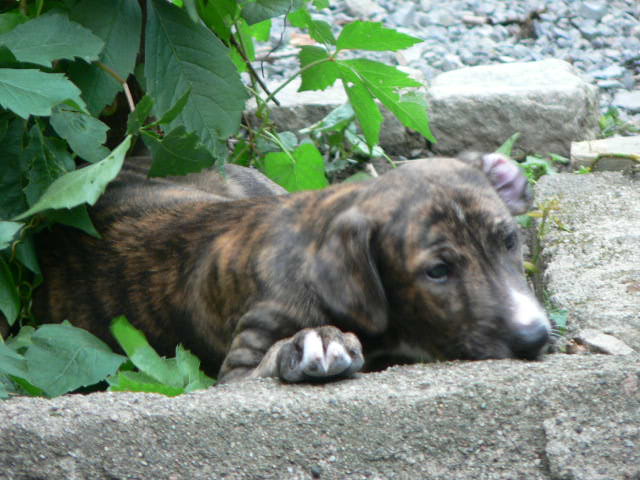 Kingston 6 weeks!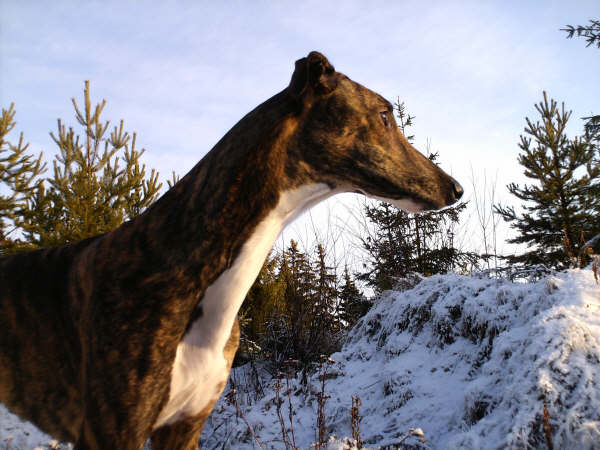 Kingston 7 months
Kingston lives in Bollnäs with Lena Persson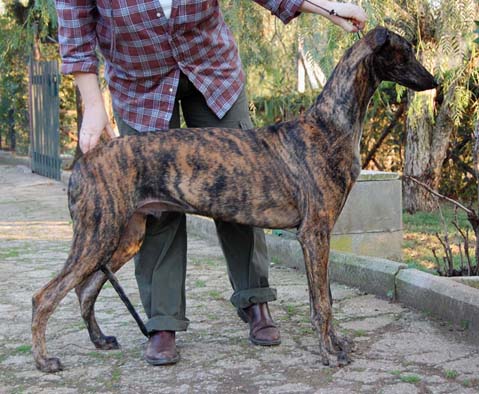 Giacomo 7 months
Giacomo lives with Bitte and Pierluigi in Rom, Italy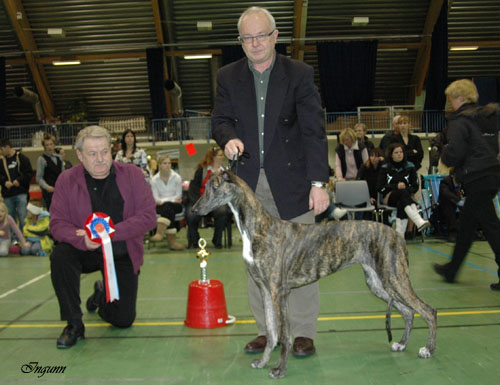 Sara as BIS-puppy both saturday and sunday ! With owner/breeder Knuth Blütecher, judge mr. Owe Germundsen.
Photo: Ingunn Solberg-Eriksson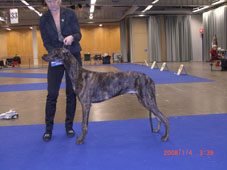 Luca 7 months in Gothenburg as BOB-Puppy and BIS-3puppy at the Sighthoundshow.
Luca owns by Linda Nilsson in Linköping.