Sobers Jambalaya came to us 26.5.2007 and will be coowned with Camilla Ritzman, knl. Dreaming Ocean, she will live with Camilla and family and Bakara´s Oceanne.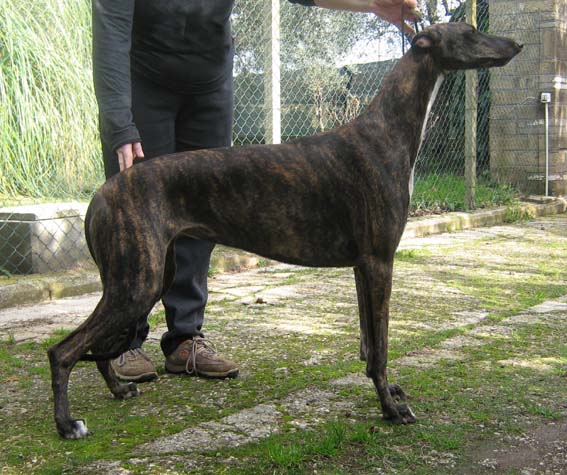 Maya before leaving Italy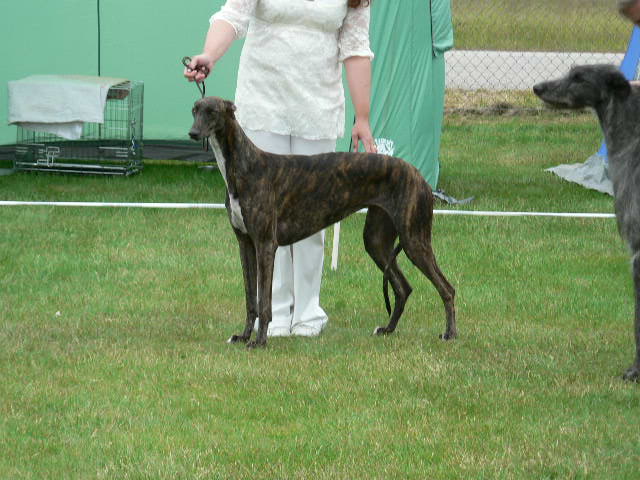 Maya and Camilla.
Jambalaya was to her first show in Vårgårda 16.06.2007 and was BOS and got her first CC !!Judge was Mrs. Eli-Marie Klepp, Norway.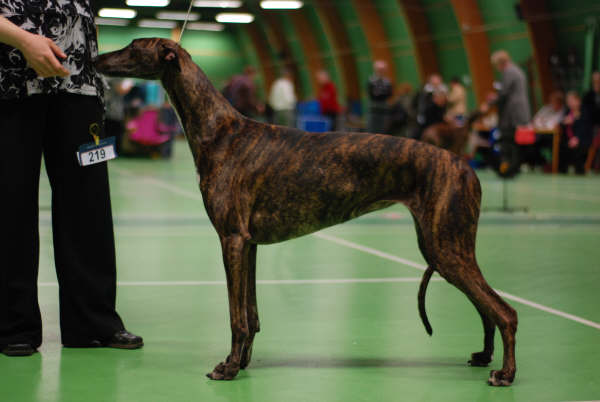 Jambalaya was BOB at SVVKs show 1.3.2008 in Stockholm.
Maya in Laröd sept. 2008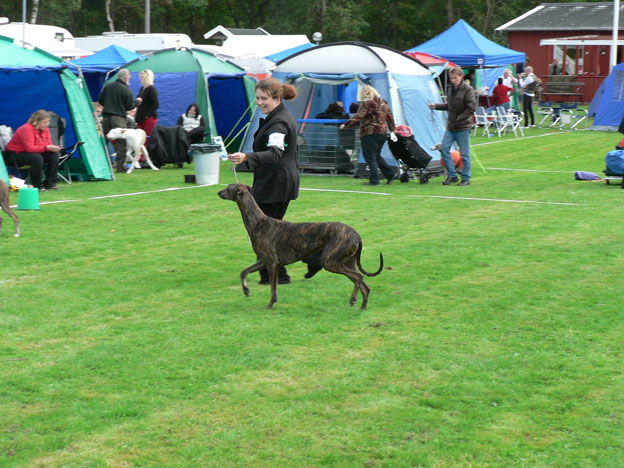 Växjö int show, nov.2008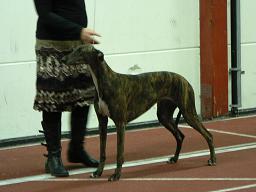 ---
Azravi´s Midsummerlegend at Skyings,Sammys owner is now Allette and Bengt Boos in Mora, Sammy is born 2004-08-27 in Norway. bred by Beathe Schultz and Ivar Aarnes, Sammy is the most happy guy in the world !!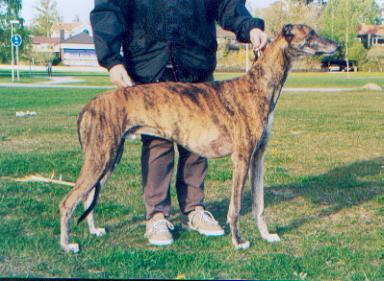 10 months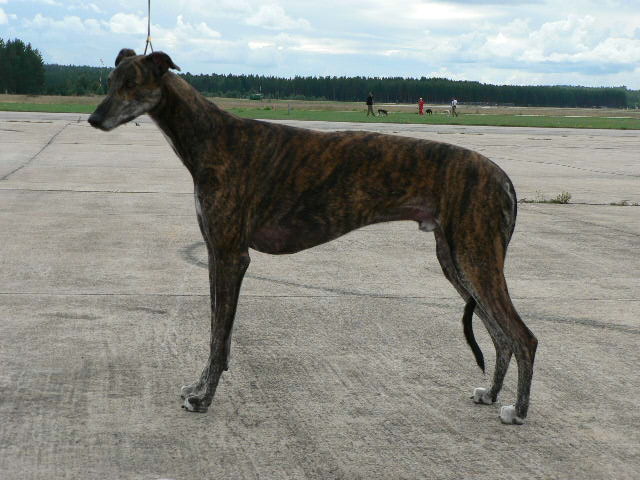 2 years.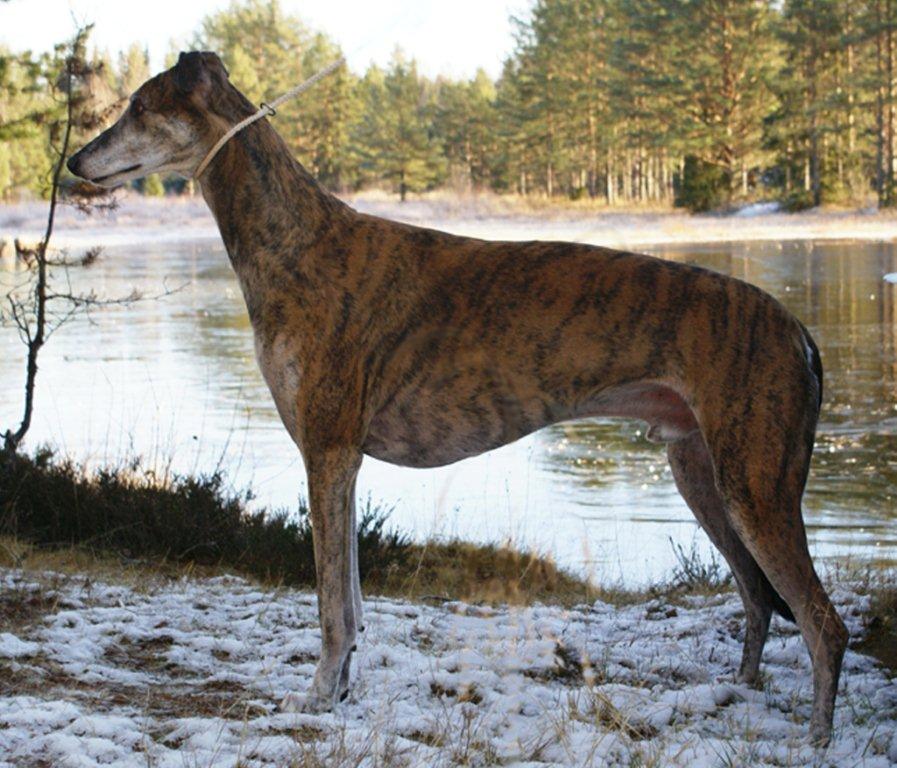 Sammy sept.2008.
Sammy has 1CC.

---
SuCH Bakara´s Oceanne came from France together with her littersister SuCH, DkCH Bakara´s Olinne (living with us at Skyings) breeder is Cecile Duflos. Oceanne has all the time lived with Camilla Ritzman and family,
the "girls" is born 1998.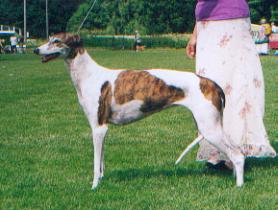 Oceanne 4 years.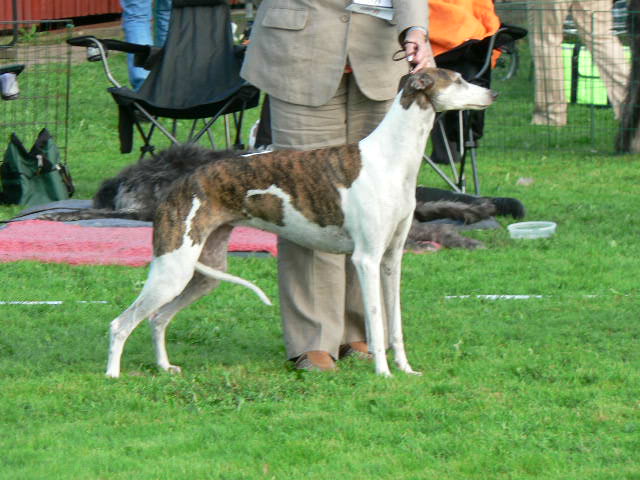 Oceanne summer 2006.

---
The Litterbrother Int.CH, SuCH Bakara´s Owen stayed with us for 6 months and became Swedish Champion before going back to Cecile in France, and is proud father of beautiful puppies at kennel Bakara´s.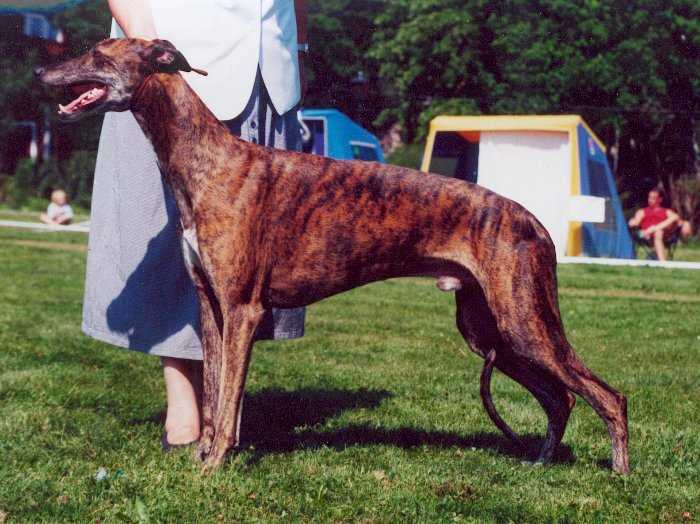 Owen at Skokloster.